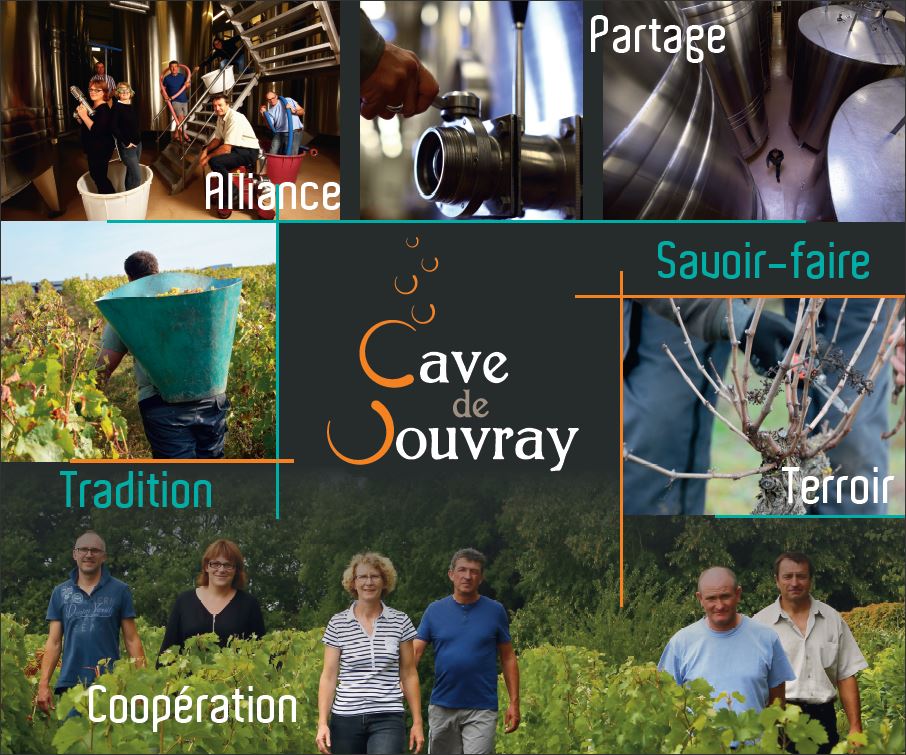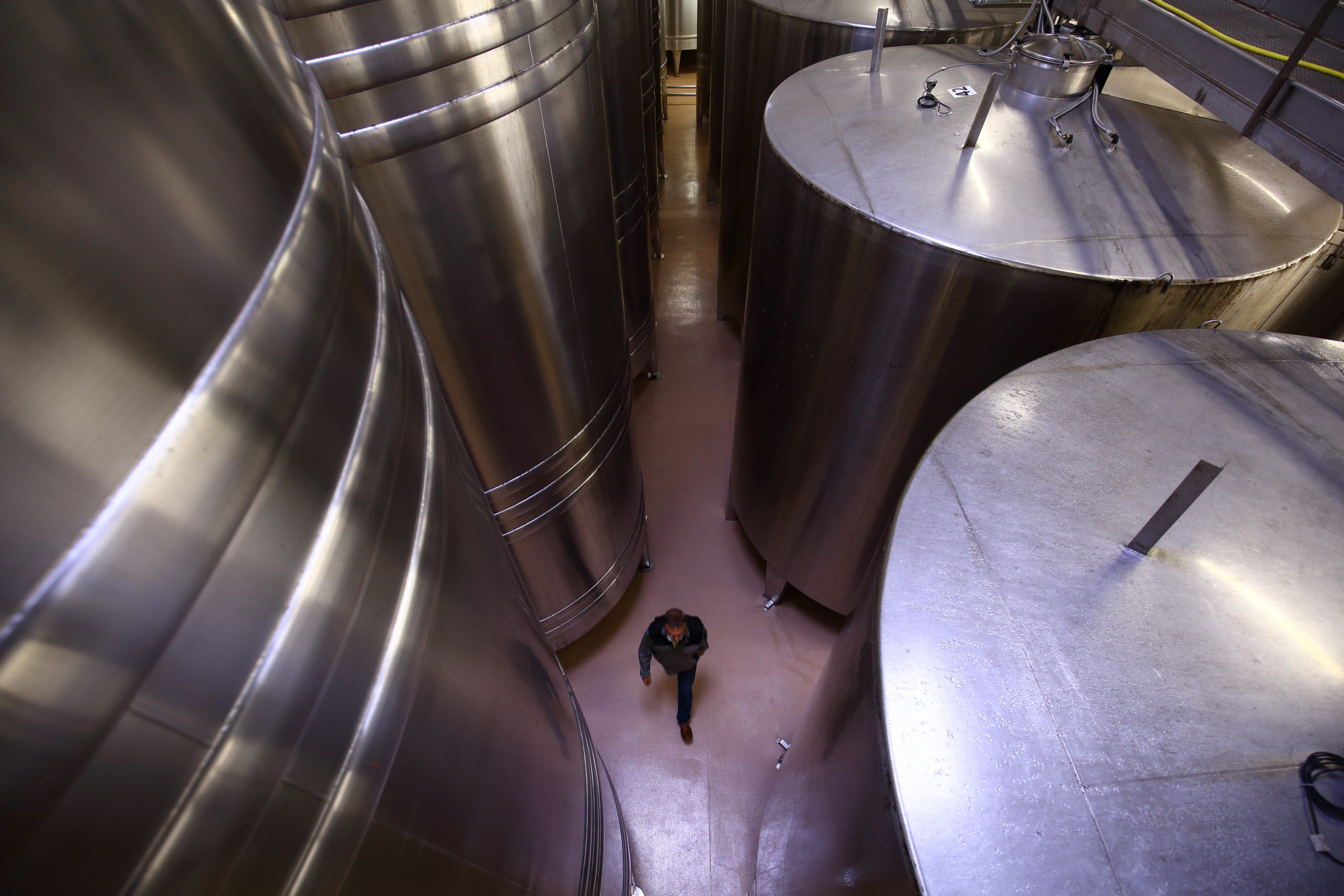 The Company La Cave de Vouvray
The Cave des Producteurs de Vouvray was created in 1953 on the initiative of a small group of winegrowers.
At present, the Vouvray cooperative cellar has about thirty enthusiasts who continue the adventure with nearly 400 hectares of vines spread throughout the Vouvray appellation.
Since its creation, the winegrowers have imagined an original input system and operation. Indeed, members are responsible for harvesting, pressing and vinification on their respective farms.
They commit themselves to provide each year a minimum volume of 50% of their harvest in still wines (without bubbles) and basic wines for the elaboration of our "Fines Bulles". A small part is also delivered as must (juice) at harvest time and vinified directly in the cellars of the Cave de Vouvray.
At the end of the vinification process, our viti-oeno manager visits each member winemaker to make a choice, mainly guided by tasting. The selected wines are then quickly returned to our cellars where they are filtered and blended to produce the different cuvées of the Cave de Vouvray.
Vouvray AOP
The Vouvray AOP appellation is located in the Loire Valley, the third largest wine-producing region in France (approximately 70,000 hectares).
It covers 3,000 ha of vines, of which 2,200 ha are currently in production, spread over 8 cities on the right bank of the Loire: Chançay, Noizay, Parçay-Meslay, Reugny, Rochecorbon, Tours Sainte-Radegonde, Vernou sur Brenne and Vouvray.
The Vouvray vineyard is planted mainly on the plateaus and hillsides overlooking the Loire and the Brenne Valley, carved with picturesque valleys and cellars nestled in Tuffeau, the emblematic stone of its terroir.
Chenin blanc or Pineau de Loire is the only grape variety in the Vouvray appellation for both "Fines Bullles" and still wines. The local temperate climate combined with a clay-limestone subsoil gives a gentle ripeness, sweetness and acidity to the wines of Vouvray.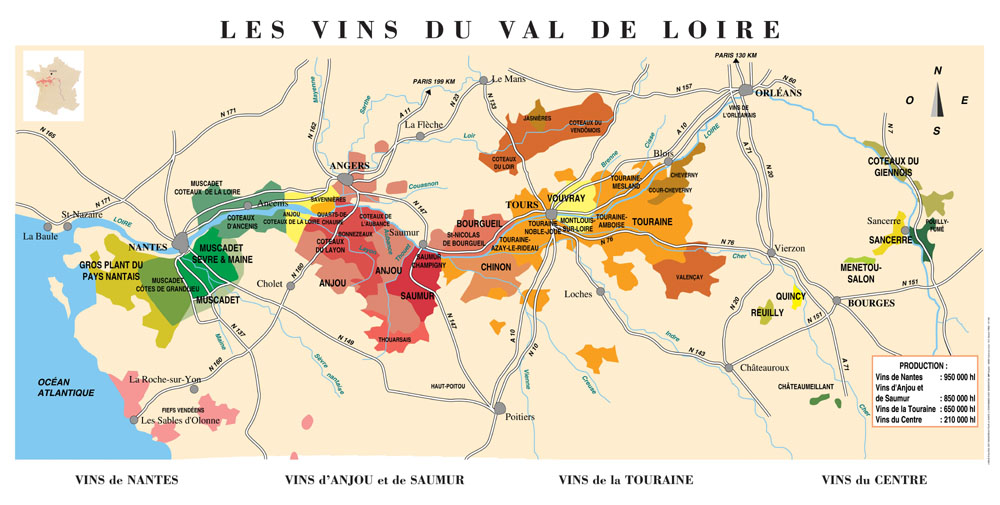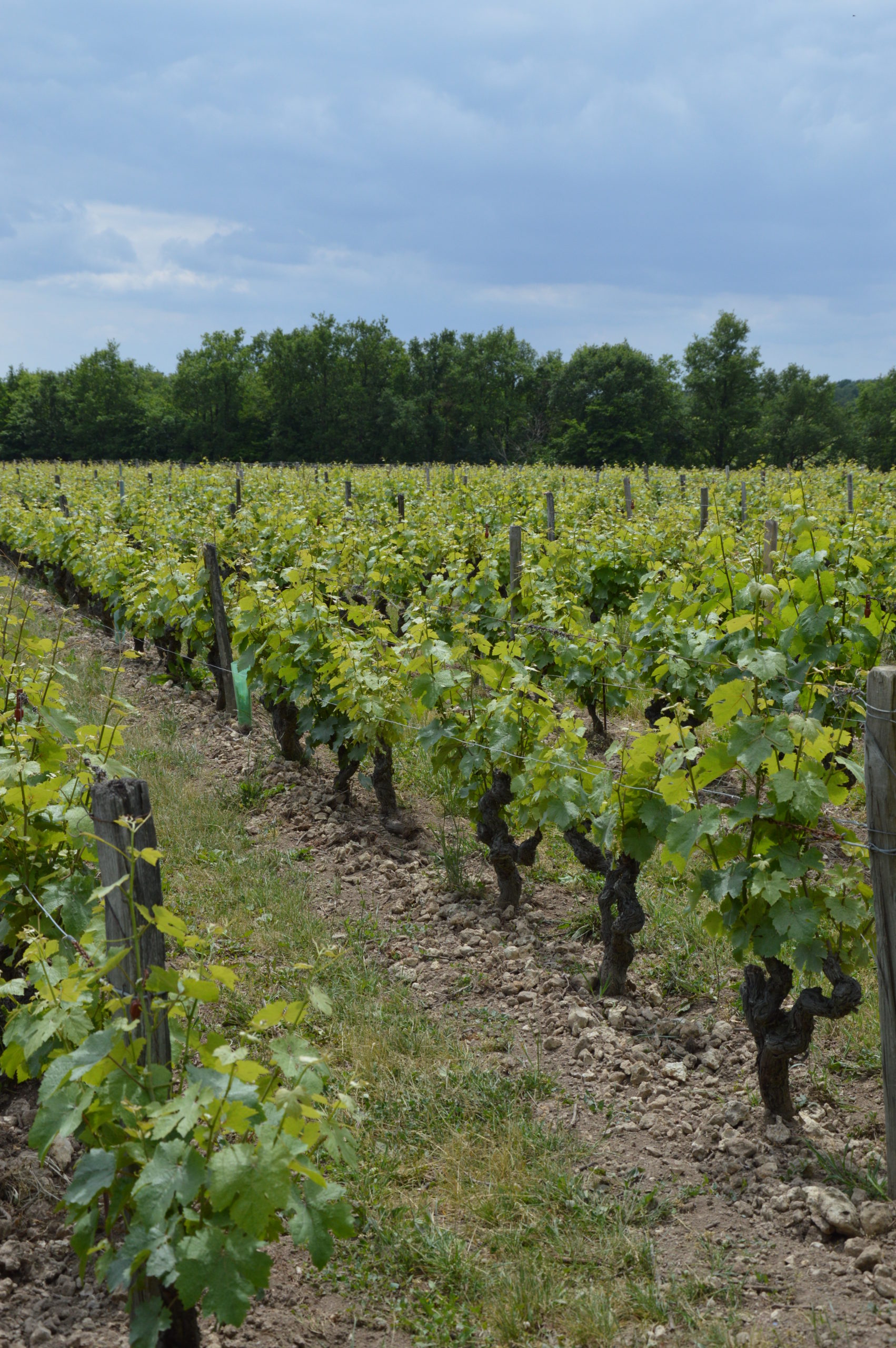 The Cave des Producteurs offers 3 AOP in Vouvray "Fines Bulles" and "tranquilles":
Mousseux Méthode Traditionnelle brut and demi-sec (formerly known as Méthode Champenoise) at 5 bars of pressure (like a Crémant). The second fermentation in the bottle called "prise de mousse" is followed by a minimum maturation of 12 months "on laths" in our Tuffeau cellars, thus bringing finesse and elegance to our wines.
Pétillant brut, dry, semi-dry and mellow at 3 bars of pressure (like Prosecco in Italy). Also made according to the Traditional Method, the Pétillant is distinguished by a lighter effervescence, thus leaving room for the vinous side. It is the historic wine of Vouvray born in the 17th century.
The still Vouvray so named in opposition to the sparkling wines. Produced from the first natural fermentation, they are the multiple expression of Chenin Blanc and come in dry, semi-dry, sweet and syrupy varieties depending on the residual sugar content. Each one will find its place throughout a meal, from the aperitif to the dessert.
Find our entire range of wines on our online shop